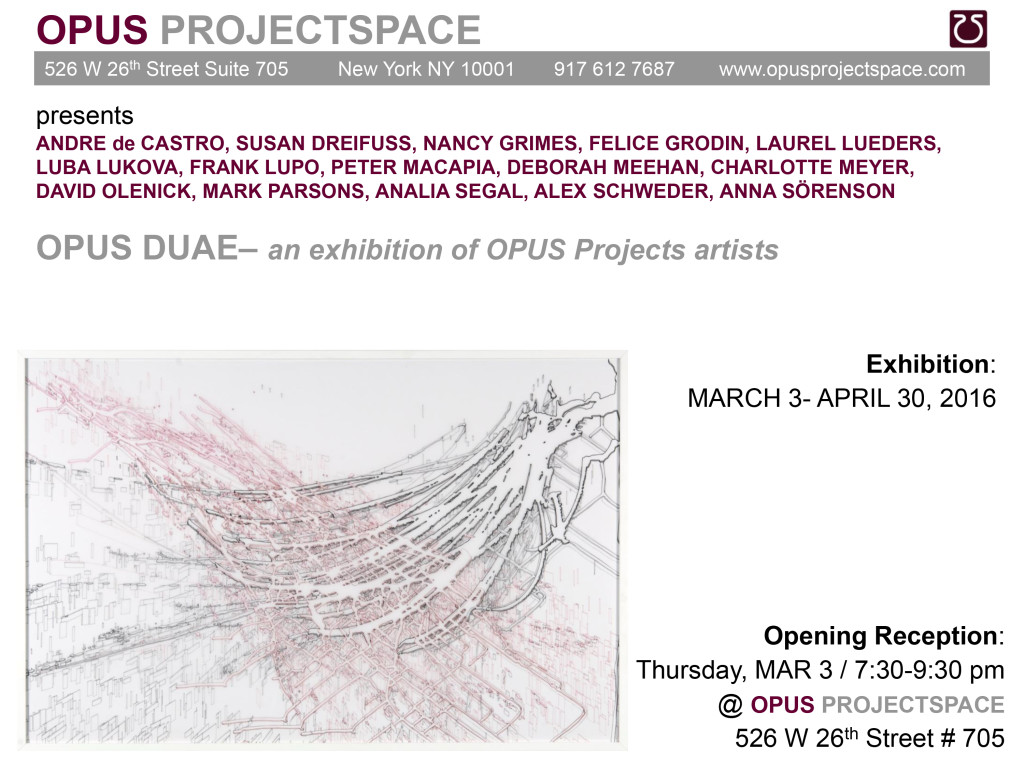 I am happy to be a part of OPUS project pace spring group show. Opening is March 3 at 7:30, 526 W 26th Street #705, come by, I will be there showing new pieces from the Neverending Book.
During December 2015 and January 2016 I was a part of the exhibition "Blomma," a in house exhibition curated by Carolina Hindsjö, showing art by the staff at Moderna Museet in Stockholm. The exhibitions theme was flowers and the work I showed was a series I call "Frön i världen" (Seeds in the World.)
Daniel Rydh and I have been working with our collage series "Little Lights and Landmarks" and here is the latest work in the series. We are now taking off to the US, for some much needed vacation, inspiration and artistic practice!